Cities of art in Tuscany
Cities of art in Tuscany
Tuscan cultural, artistic and historical patrimony is mostly concentrated in important art cities, despite the territory can surprise you with something unexpected at any corner. These cities are in 70/120 km distance range from Le Vallette, less than an hour by car then very easy to get to.
Pisa, ancient Sea Republic is the closest destination from Le Vallette. Crossed by the Arno River, the city features an important and international University. Very well known in the world for the Leaning Tower and the Square of Miracles (UNESCO World Heritage Site), Pisa has so many artistic gems to be discovered: Gothic small Santa Maria della Spina Church, Cavalieri Square with Palazzo della Carovana projected by Giorgio Vasari, many ancient and noble palaces on the river banks, The fortress named La Cittadella, small little squares and the narrow alleys in the city center and also a modern piece of art as the murales "Tuttomondo" by Keith Haring painted on the external wall of Chiesa di Sant'Antonio Abate.
Lucca is close to Le Vallette. Only an hour away by car, you will discover a small rich city in a wall belt built in 1500 and still well preserved. There is a Medieval centre with amazing palaces, buildings, towers, squares and amazing churches (Lucca is named as the city with 100 churches). Then picturesque views, shops, restaurants, and produce like the Buccellato (bread with raisins) for a sweet snack.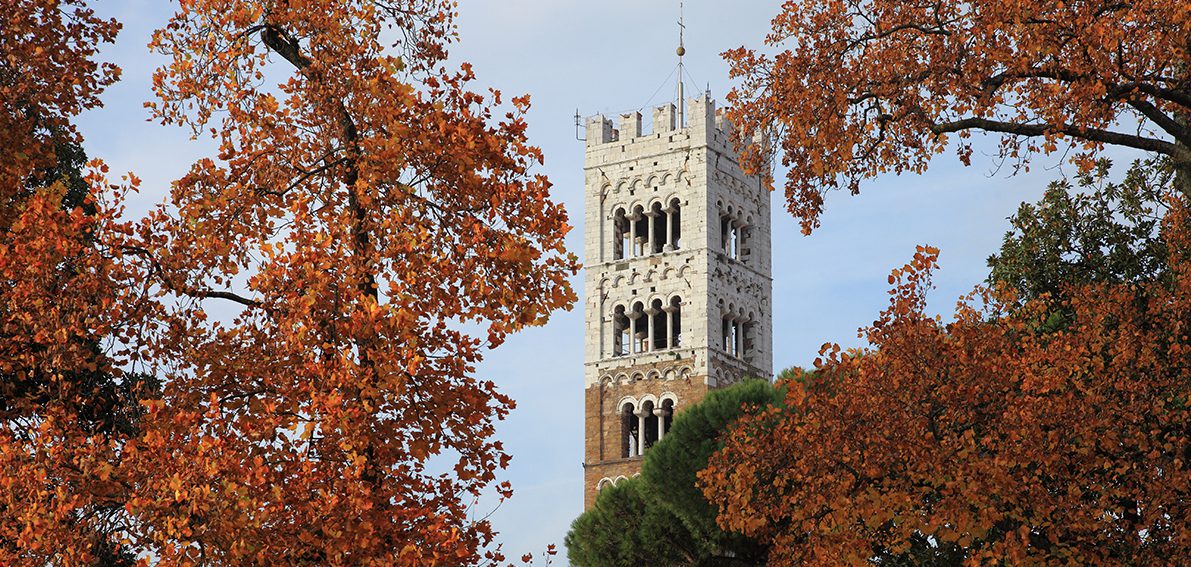 Also, Siena is close and it is widely considered to be one of the most beautiful and well-preserved medieval city, with the unique Piazza del Campo shaped like a shell and overlooked by Palazzo Pubblico and the adjacent Mangia Tower. Here, in Piazza del Campo, the most famous and fancy traditional horse race in Italy named Il Palio, is held twice in a year. Each horse represents one of the seventeen city districts or wards called contrade and the population is divided, during the race,by a heated competition.
Inside Palazzo Pubblico, the Museo Civico hosts important paintings belonging to the Scuola Senese: La Maestà and the equestrian portrait of Guidoriccio by Simone Martini; the Allegories of Buon and Cattivo Governo by Ambrogio Lorenzetti and many more priceless works of art.
Siena Dome, the Metropolitan Cathedral dedicated to Santa Maria Assunta, is a remarkable and outstanding evidence of the Italian romanesque-gotic architectural style. In the next door Museum there are many masterpieces of painting as la Maestà del Duomo di Siena by Duccio di Buoninsegna.
About Florence, we can firmly say it is an outdoor museum, crib of the Renaissance, with its Museums, Palaces, Churches, the city represents one of the greatest value artistic places in the world.
Florence is Donatello's, Leonardo's, Michelangelo's, Botticelli's, Masaccio's and Brunelleschi's artistic homeland and from place to place we are more and more taken by surprise by the wonders of the city : Santa Maria del Fiore Cathedral and the Baptistery, Santa Maria Novella Cathedral and Santa Croce; amongst the Museums we can mention Galleria degli Uffizi, Bargello, Cappelle Medicee, Galleria dell'Accademia, Palazzo Pitti.
Walking in Florence is discovering more "outdoor museums", the rods in the historical centre, the riversides (I Lungarno), Ponte Vecchio (the old Bridge), Oltrarno, Boboli Gardens, Piazzale Michelangelo, San Miniato al Monte Church for a stunning view of the city… all of them being breathtaking experiences, highly recommended.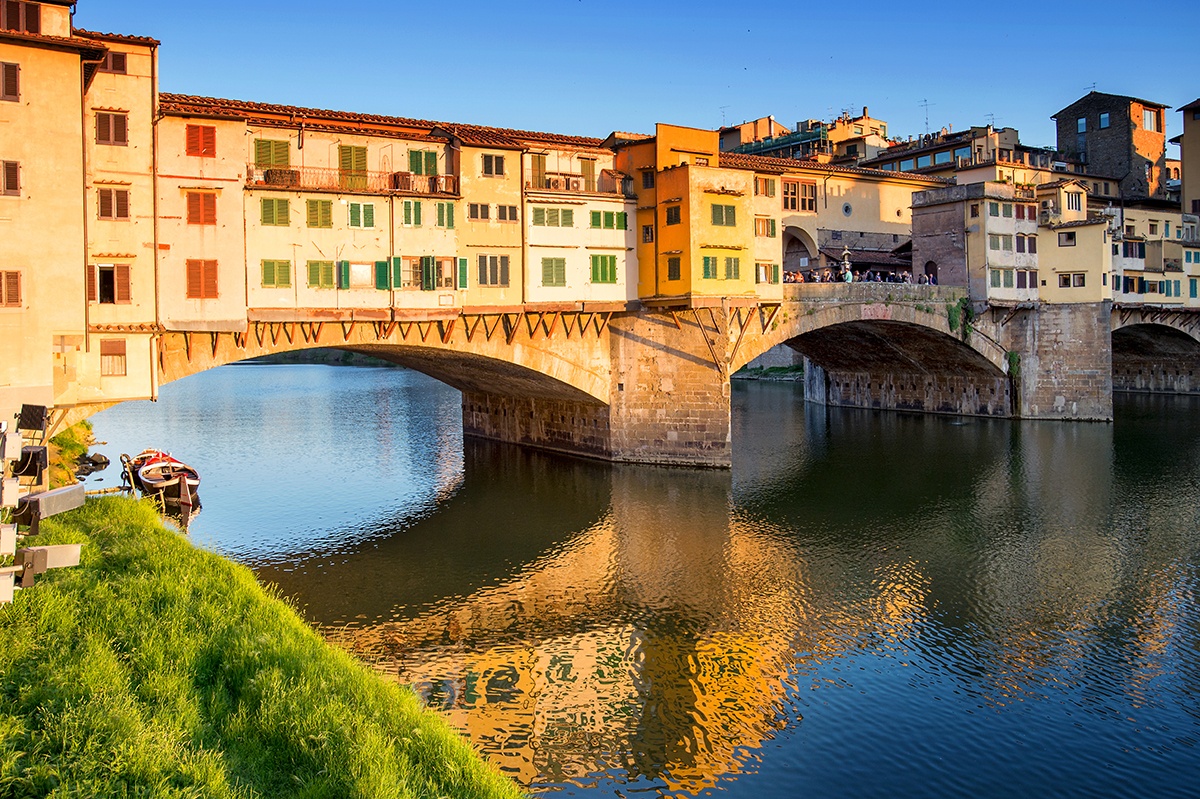 Arezzo, is a more distant city from Le Vallette, away two and a half hours by car to cover 180 Km, but it is worth a visit. Arezzo is a very ancient city (older than Alessandria in Egypt) inhabited in the Paleolithic time it became one of the most powerful Lucumonie (kingdom) during the Etruscan Civilization, later, an important Roman city thanks to its strategic location along the Cassia Road. Despite part of the medieval city has been destroyed in the Second World War, the historical center still conserves an important patrimony of Churches, museums, palaces, and high value monuments as San Francesco Basilica where we can admire a cycle of frescoes about the Legend of Vera Croce by Piero della Francesca ( he was born in Arezzo), the Medici Fortress, Roman Amphitheater, National Archeological Museum, Basilica of San Domenico where a remarkable painted wooden Crucifix by Cimabue has hung since its completion above the main altar.